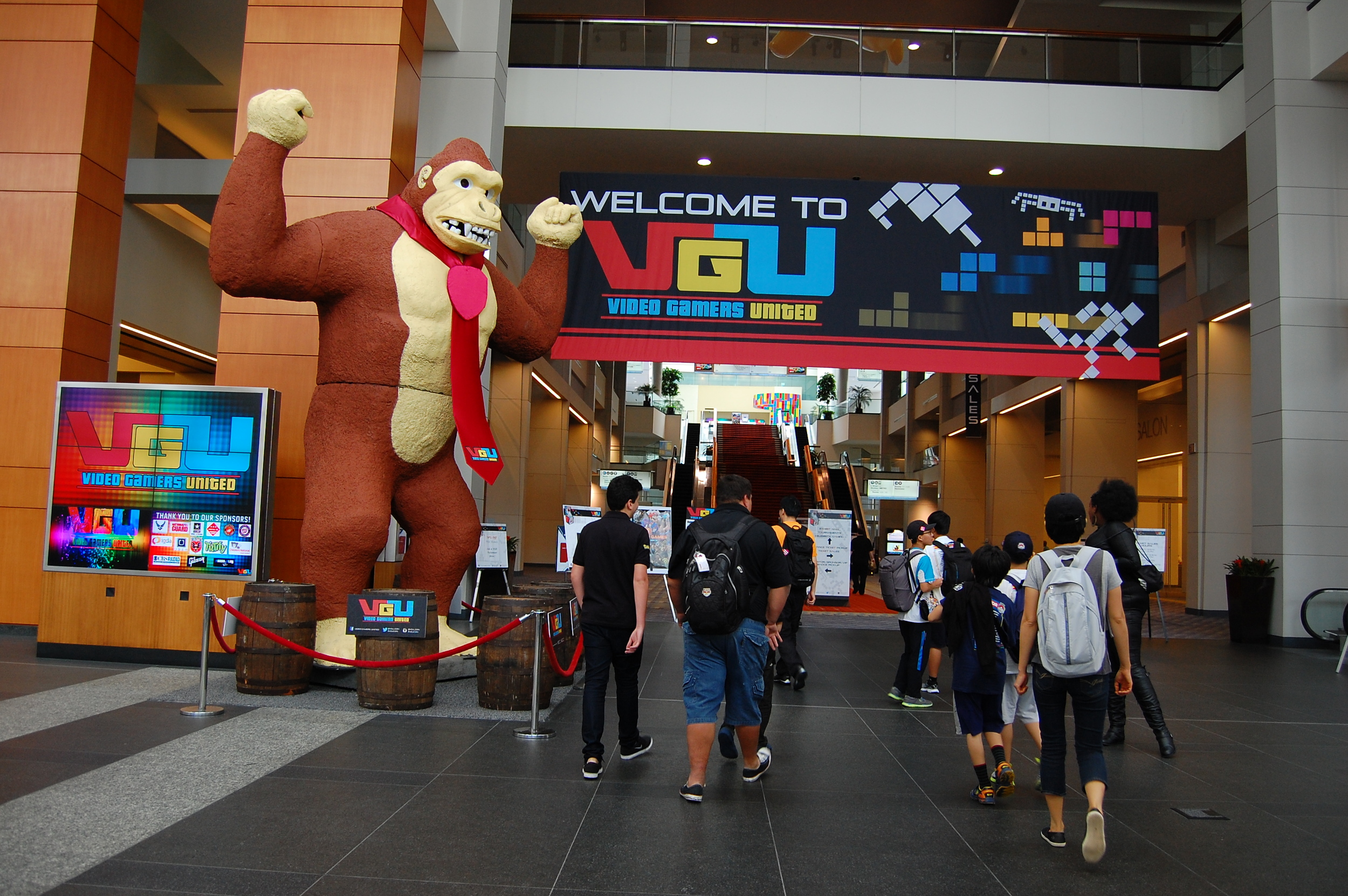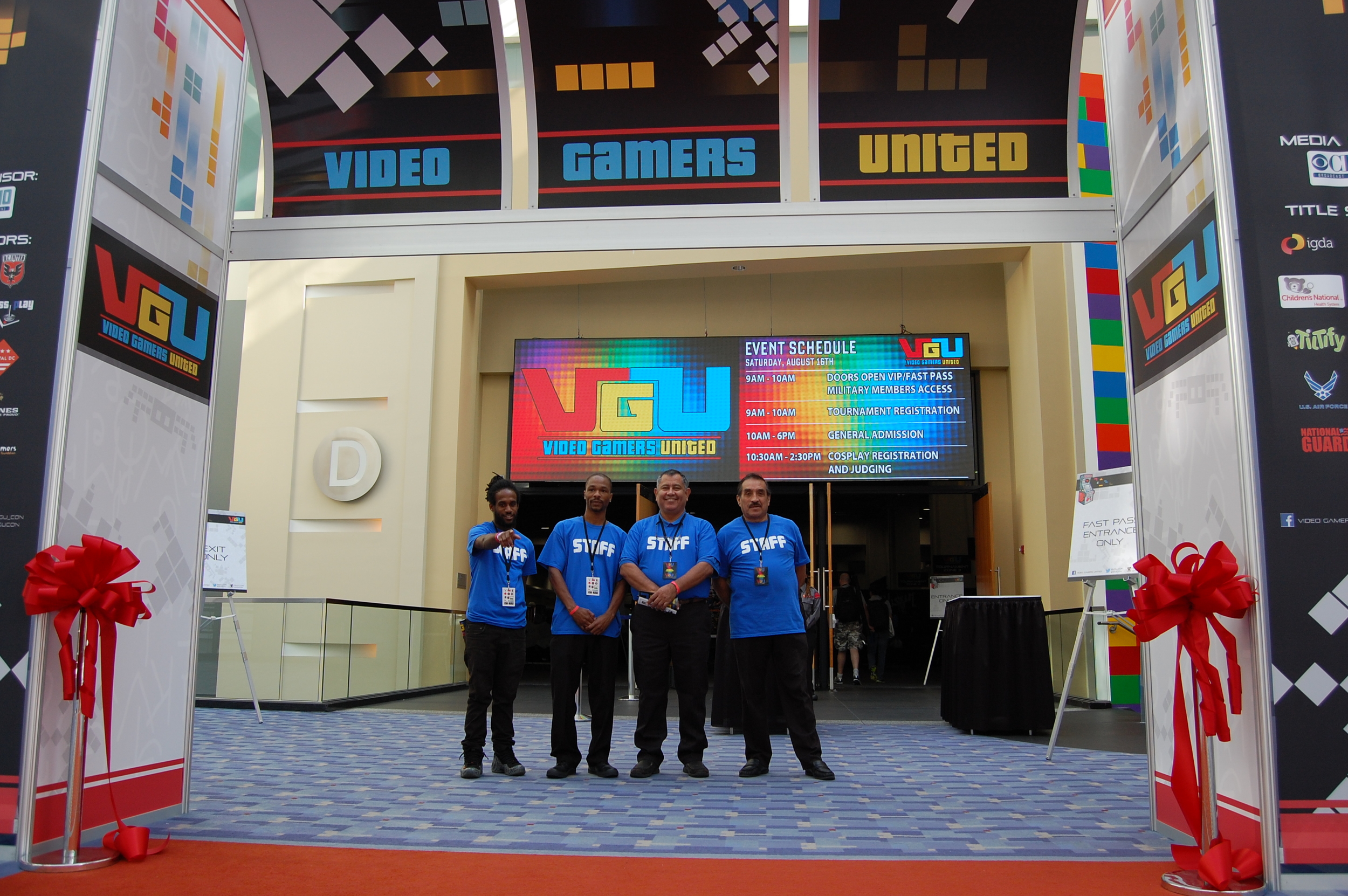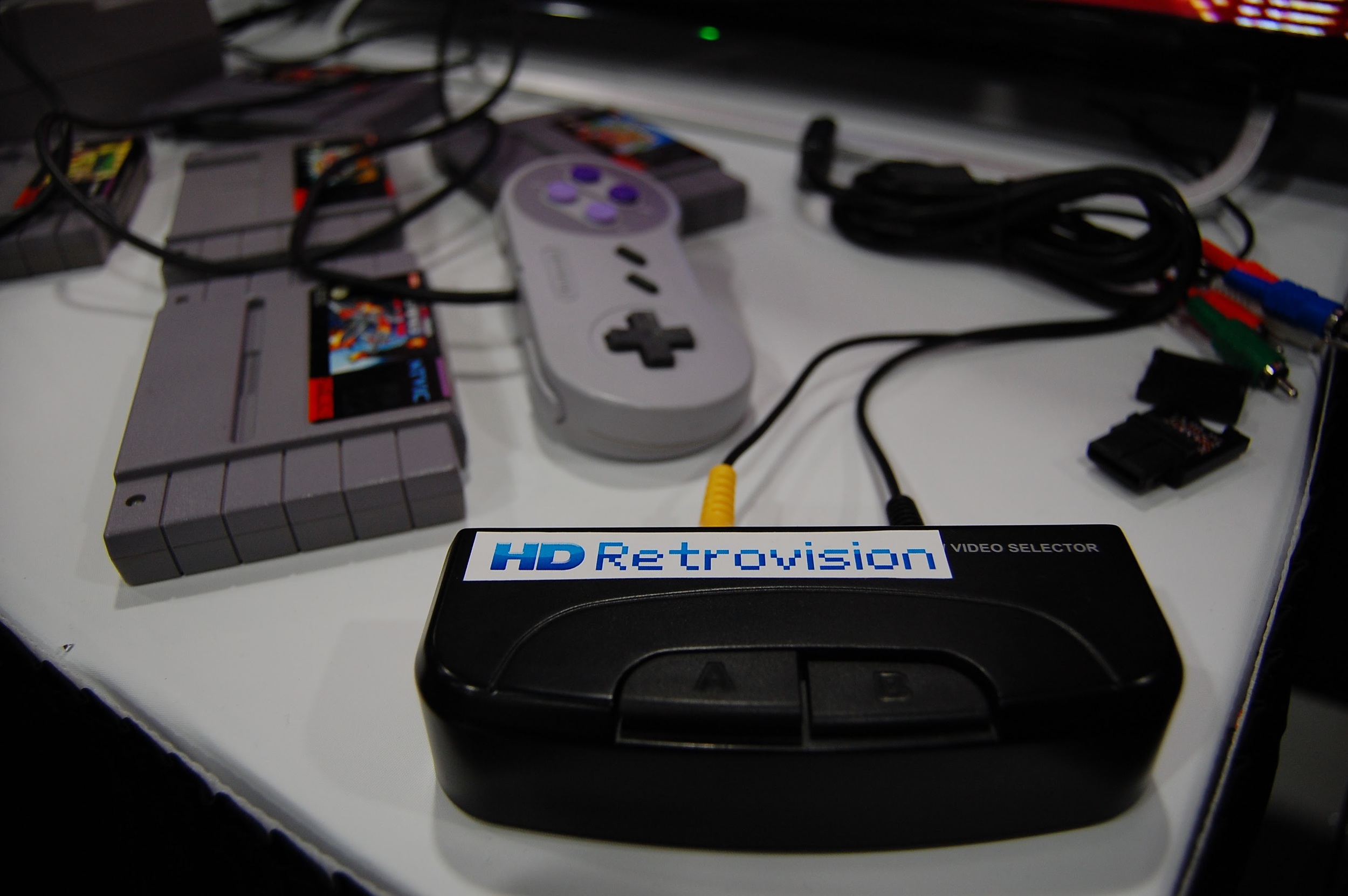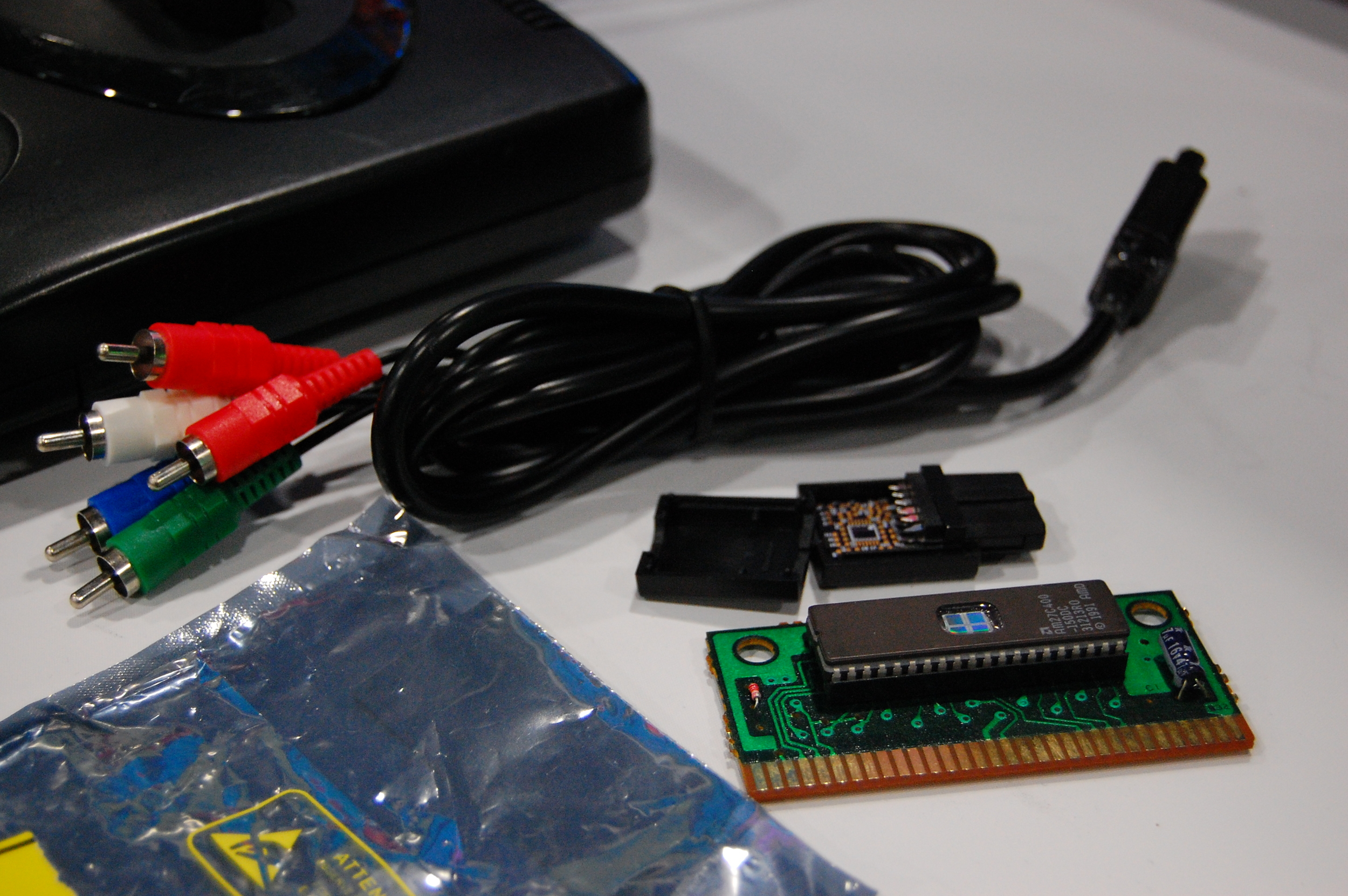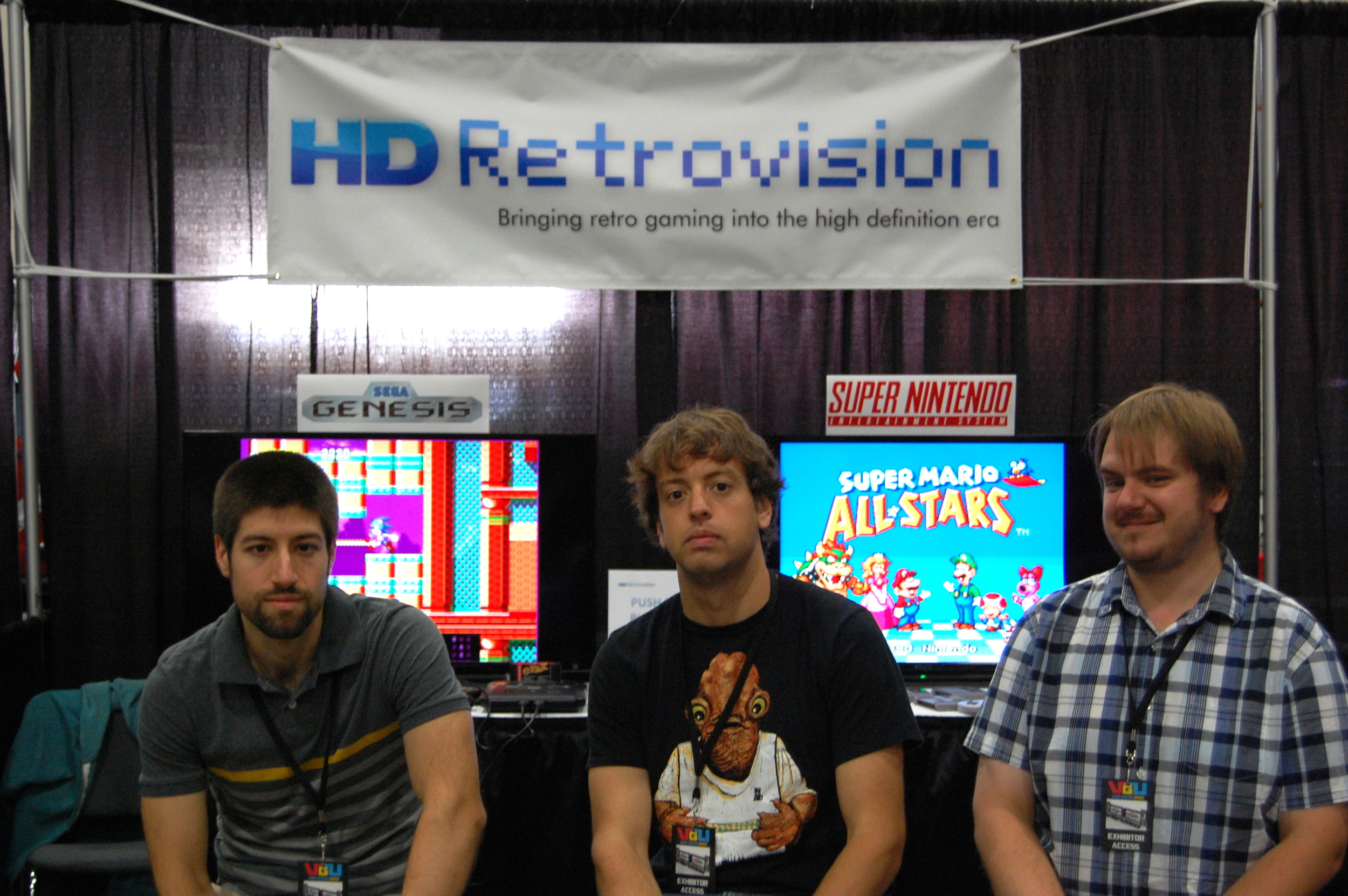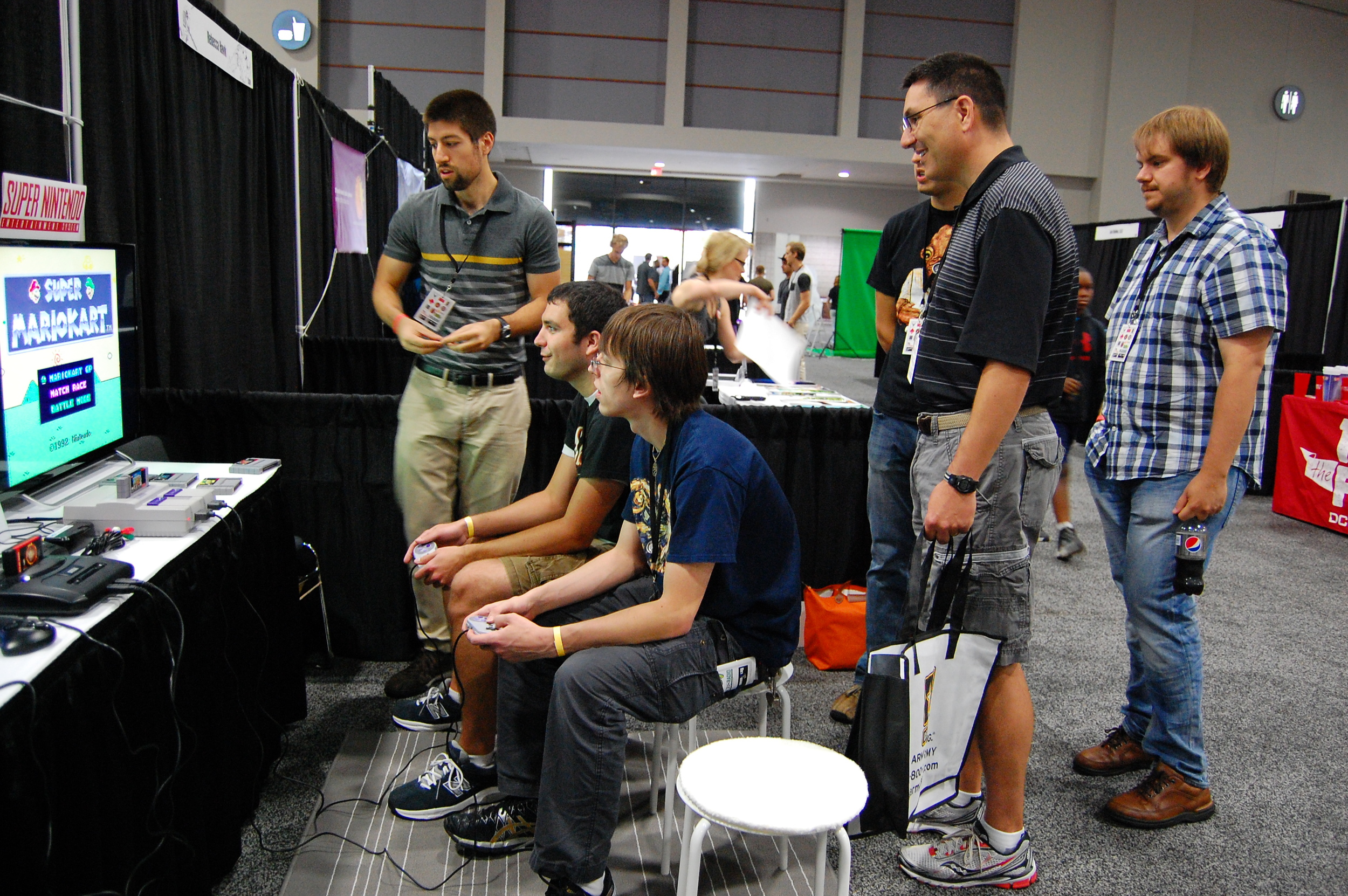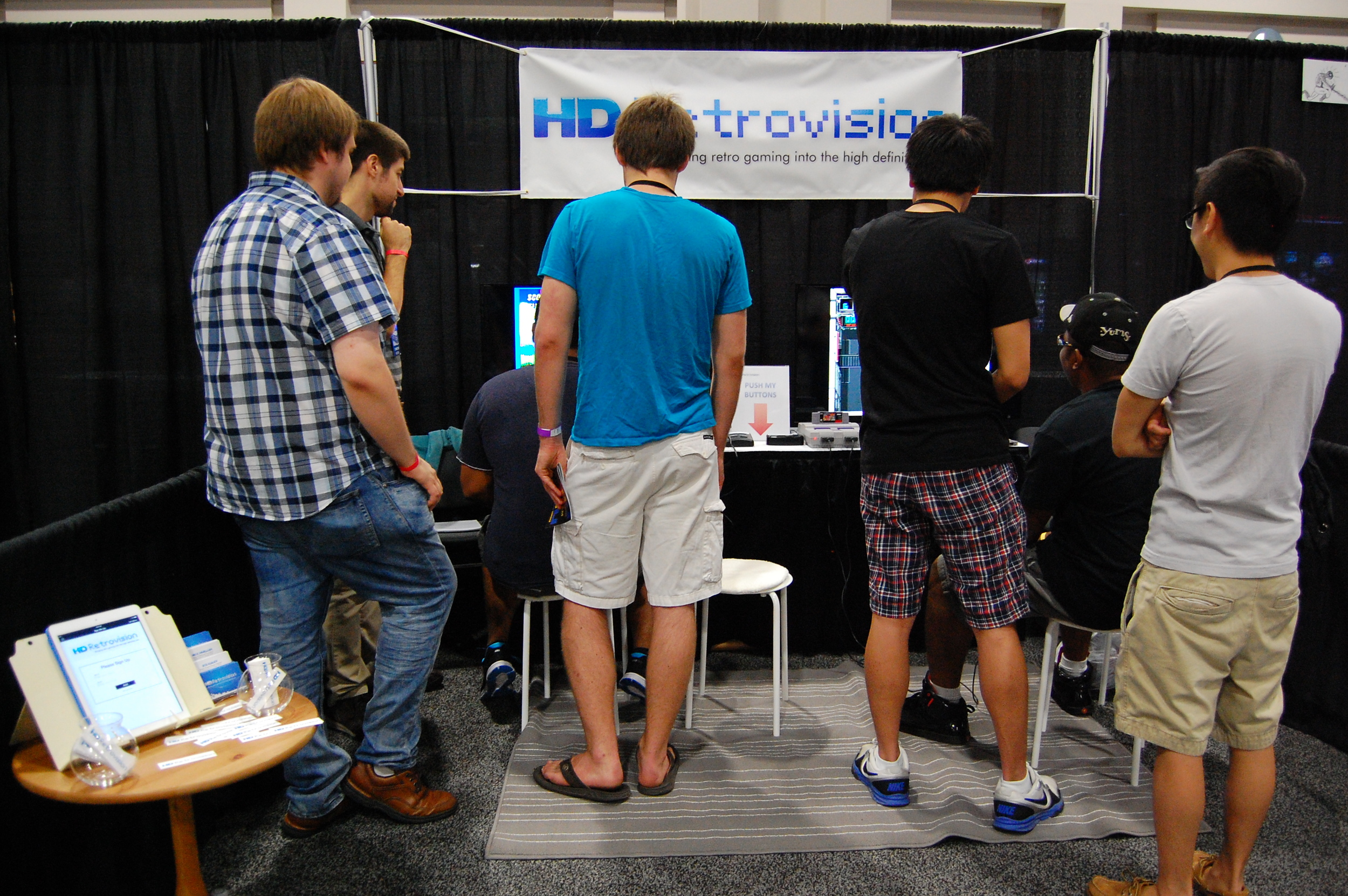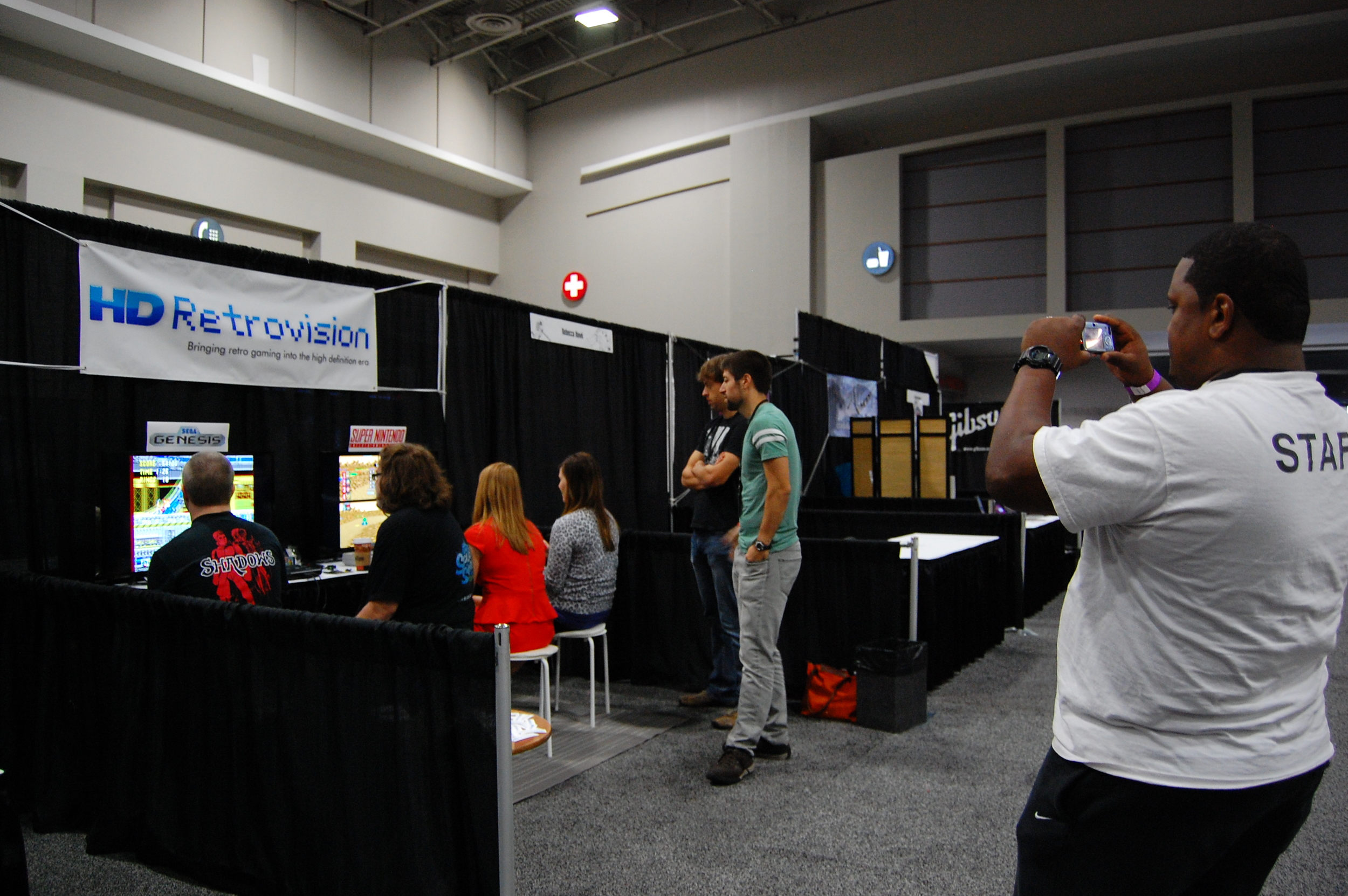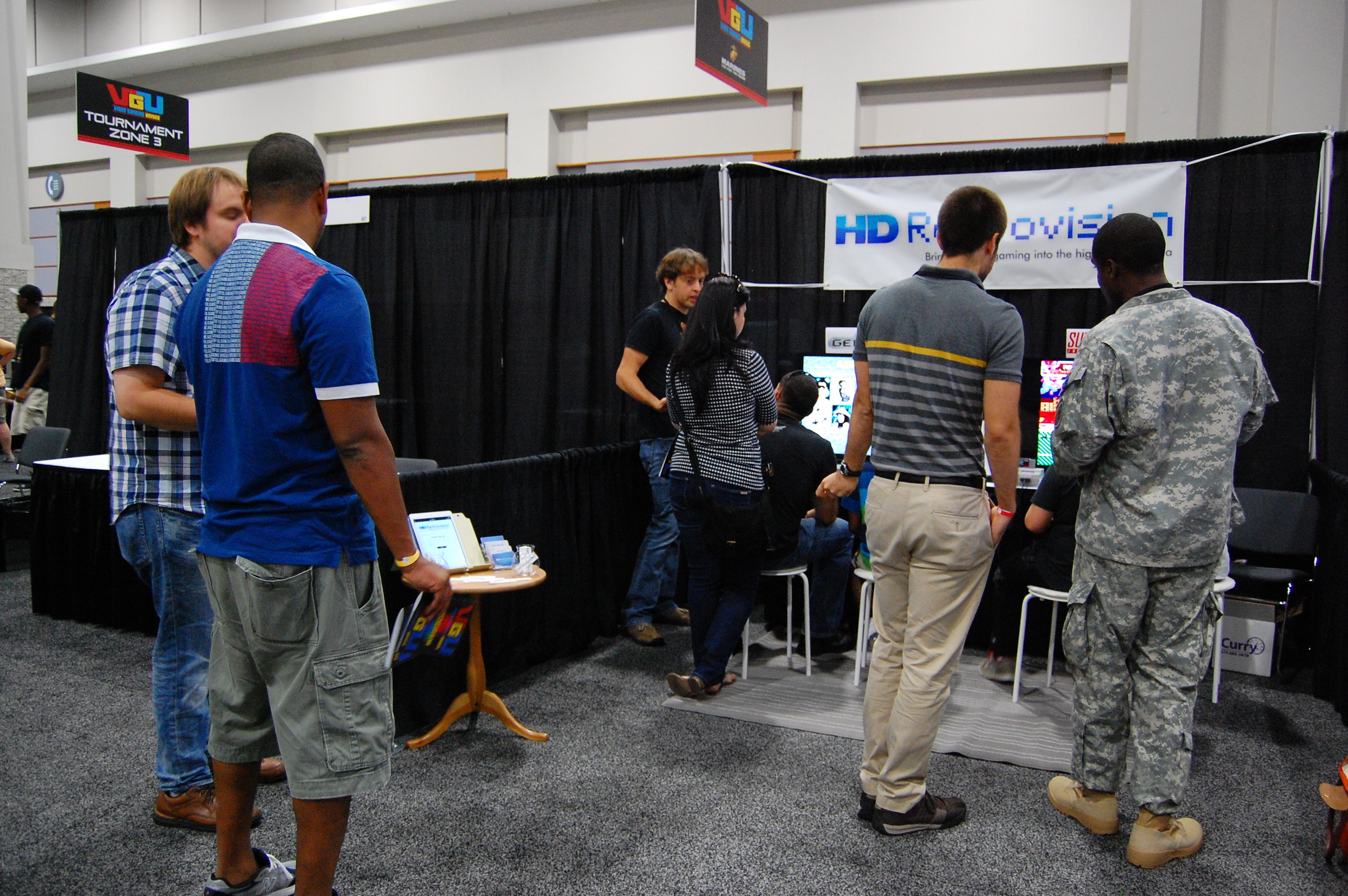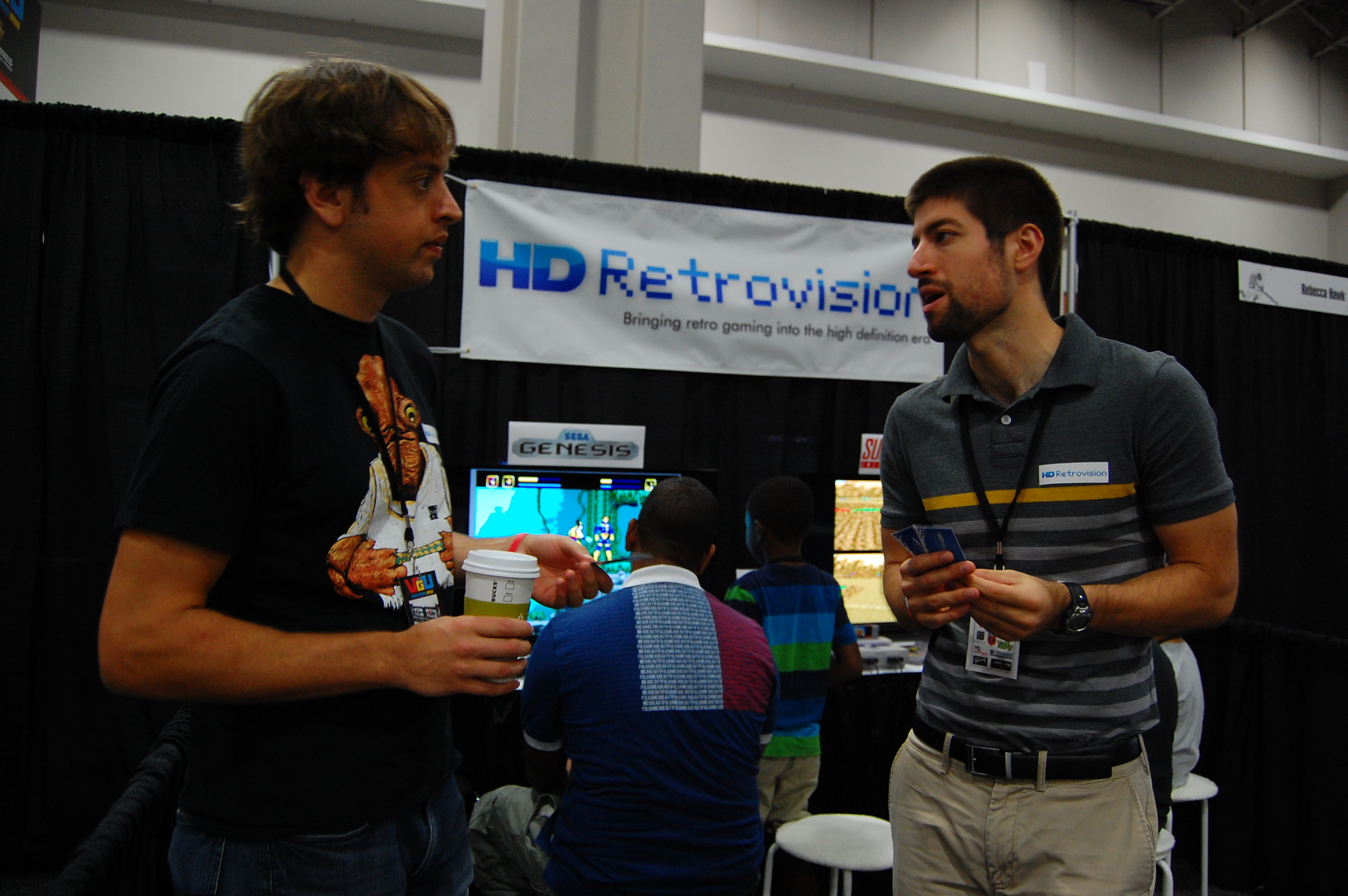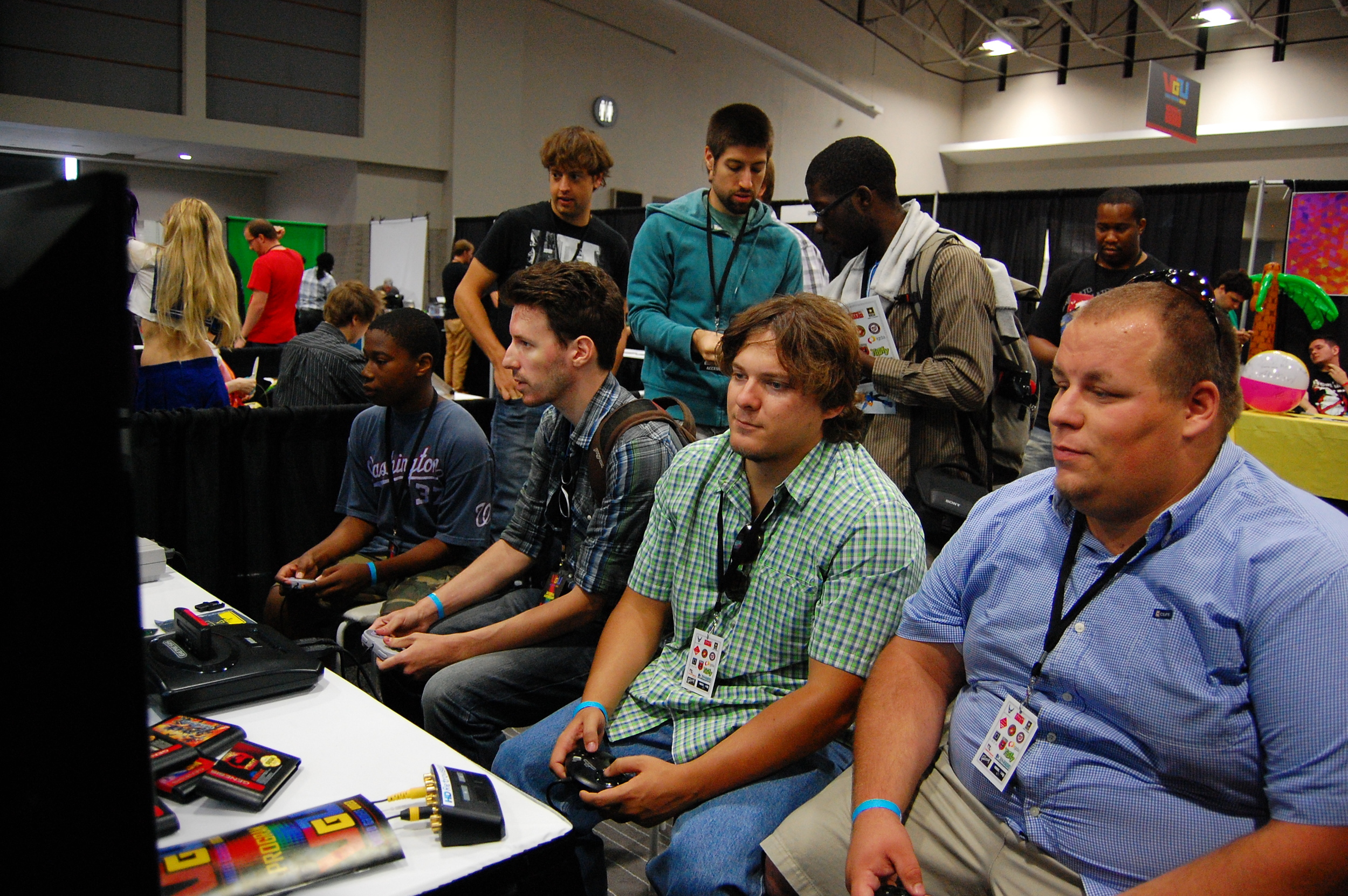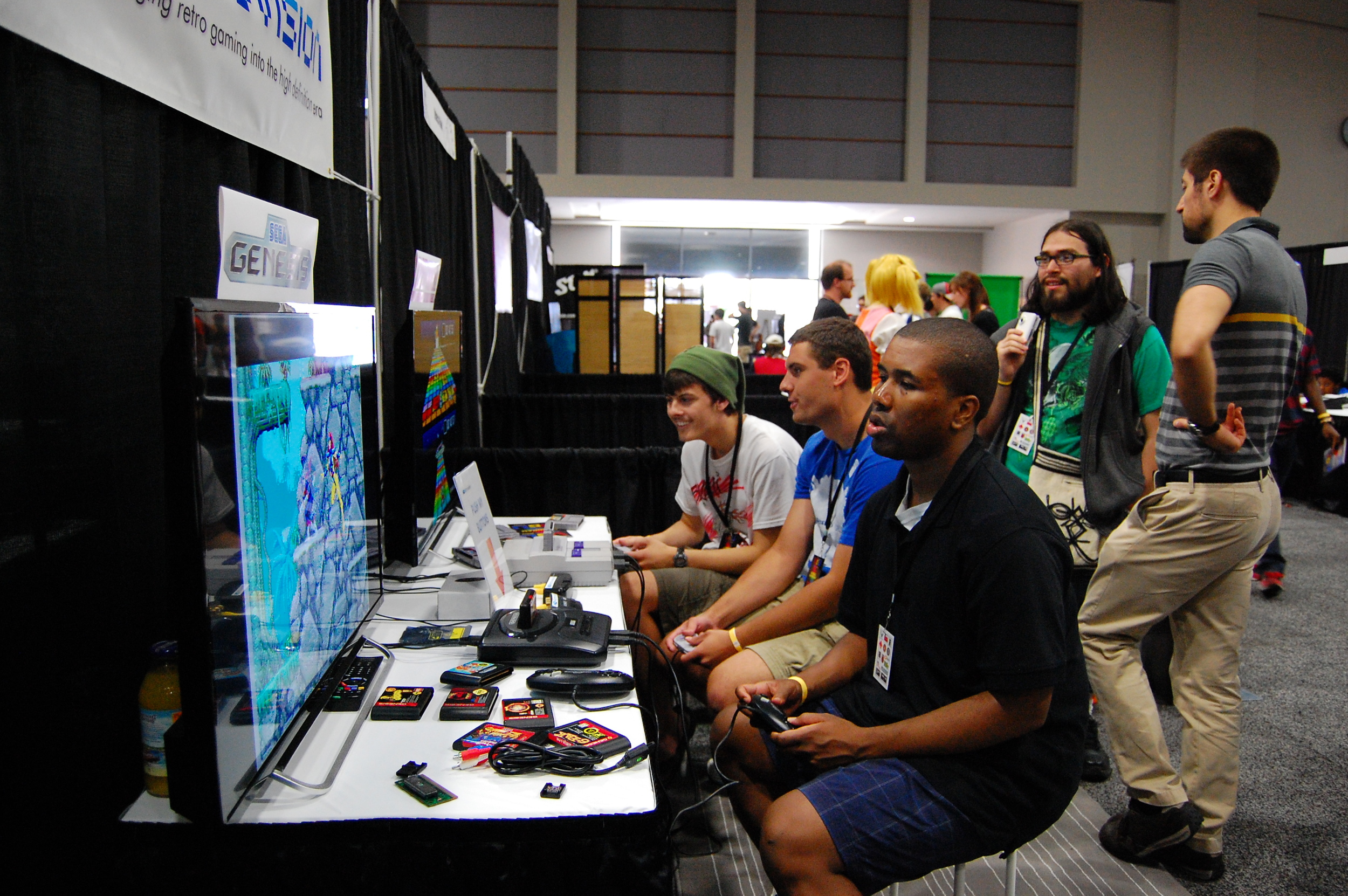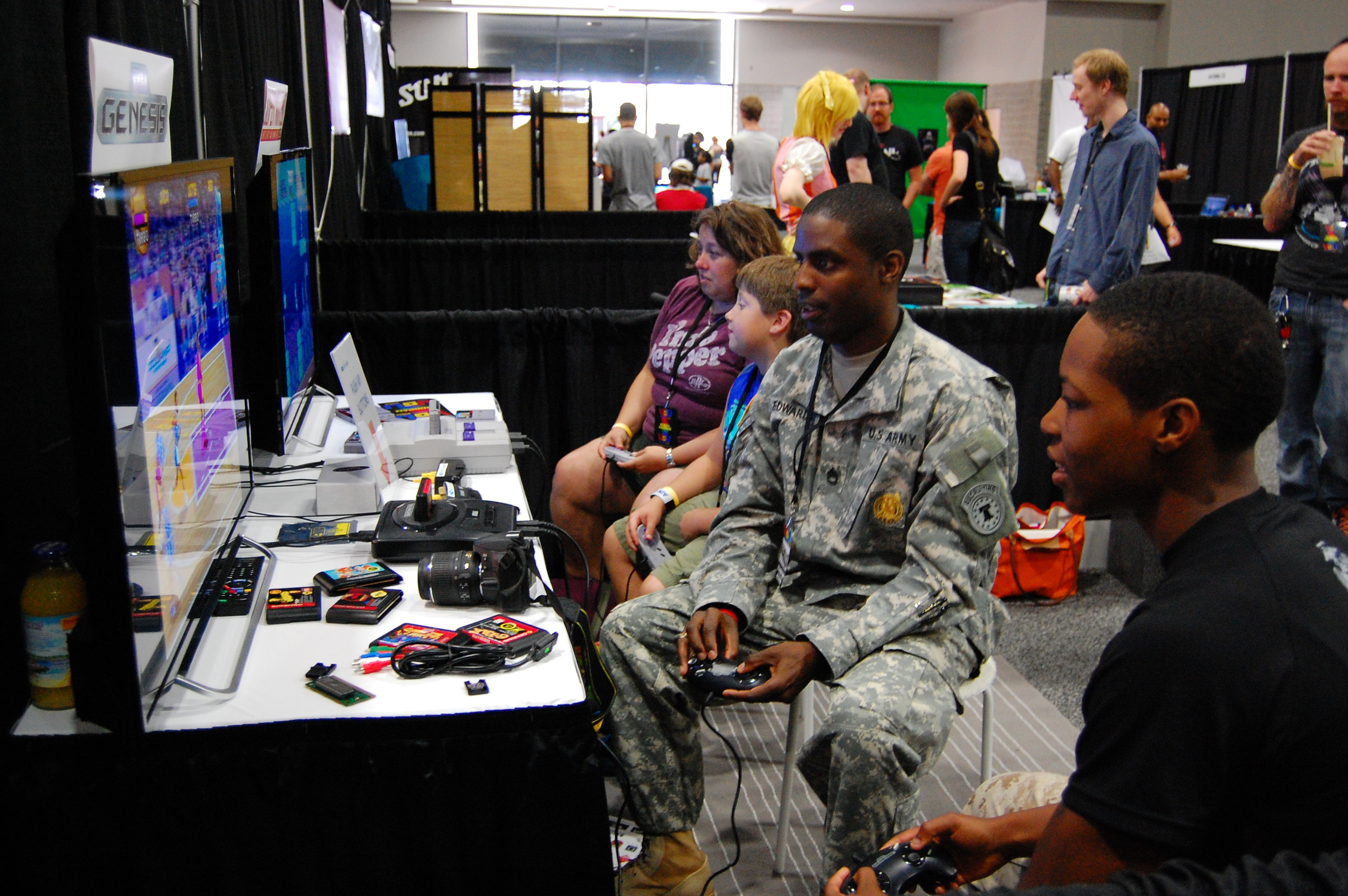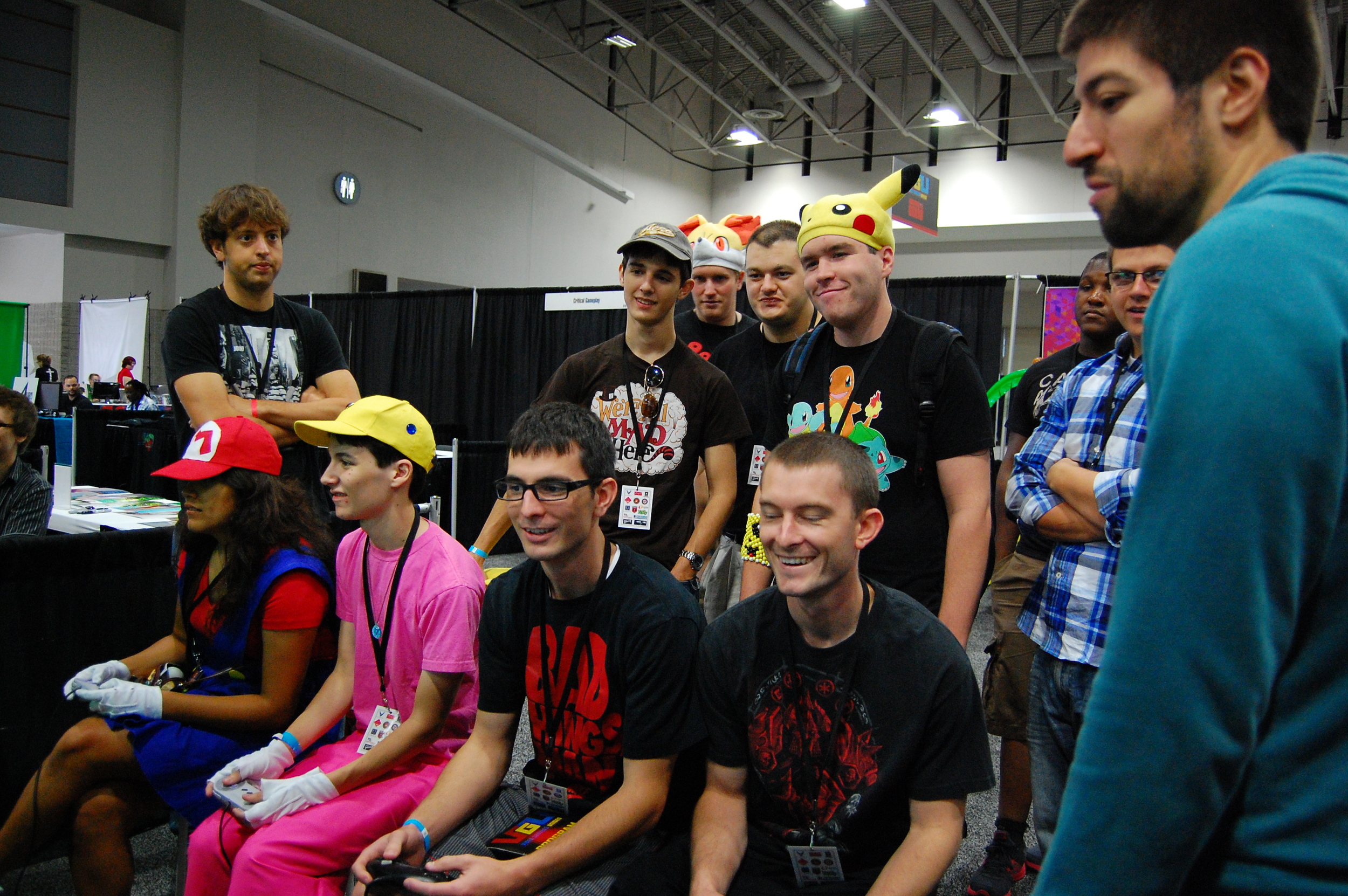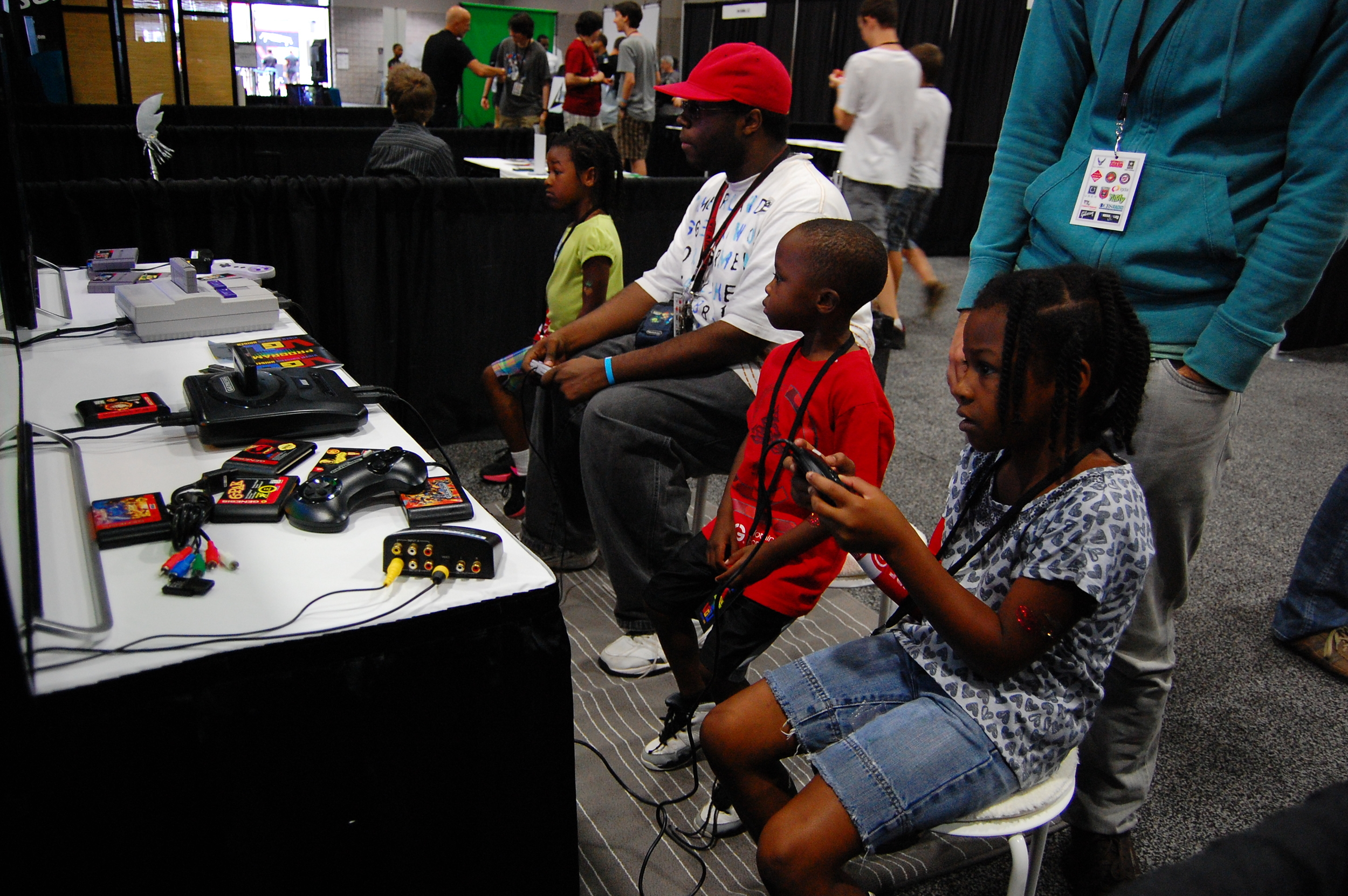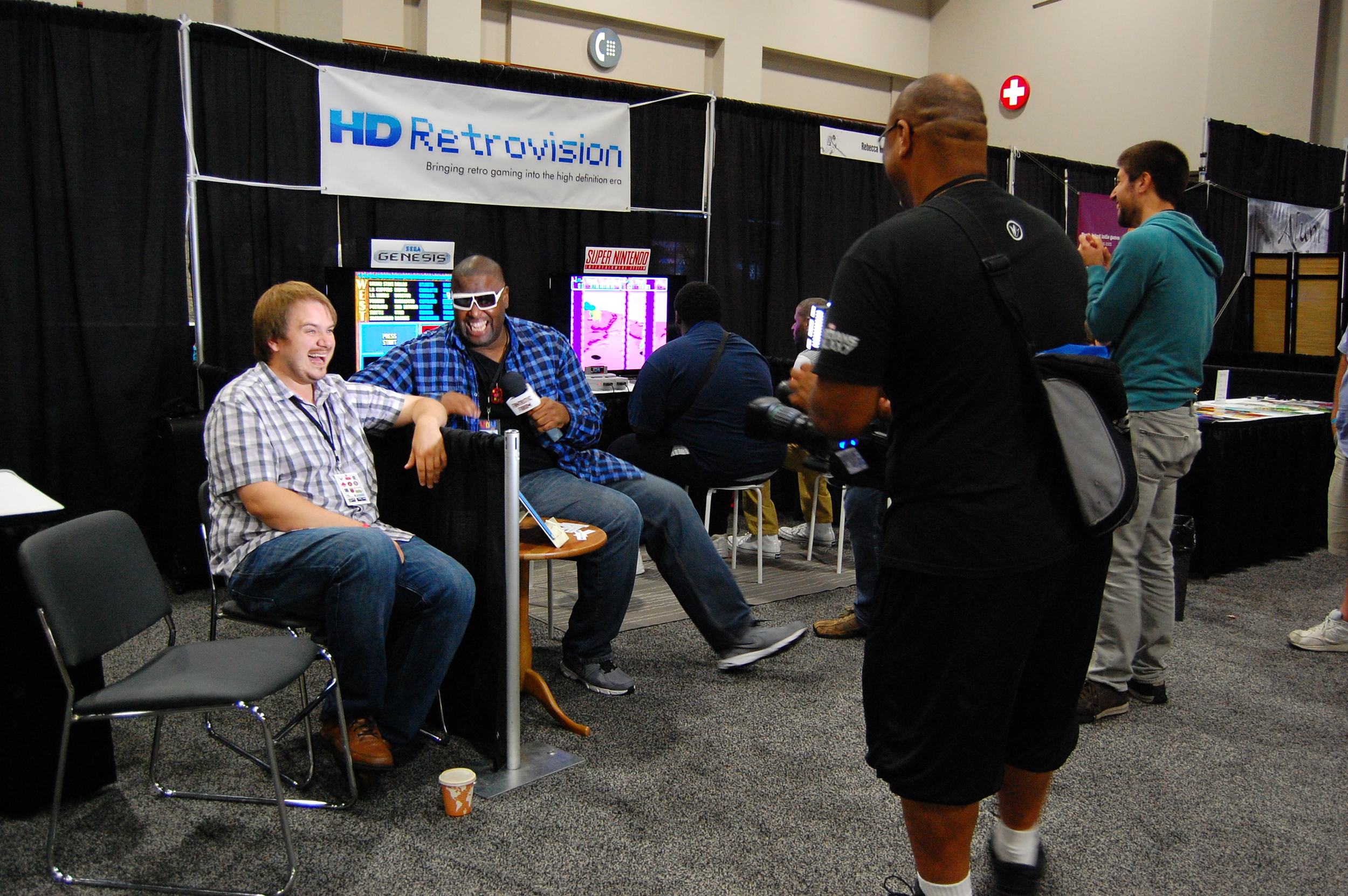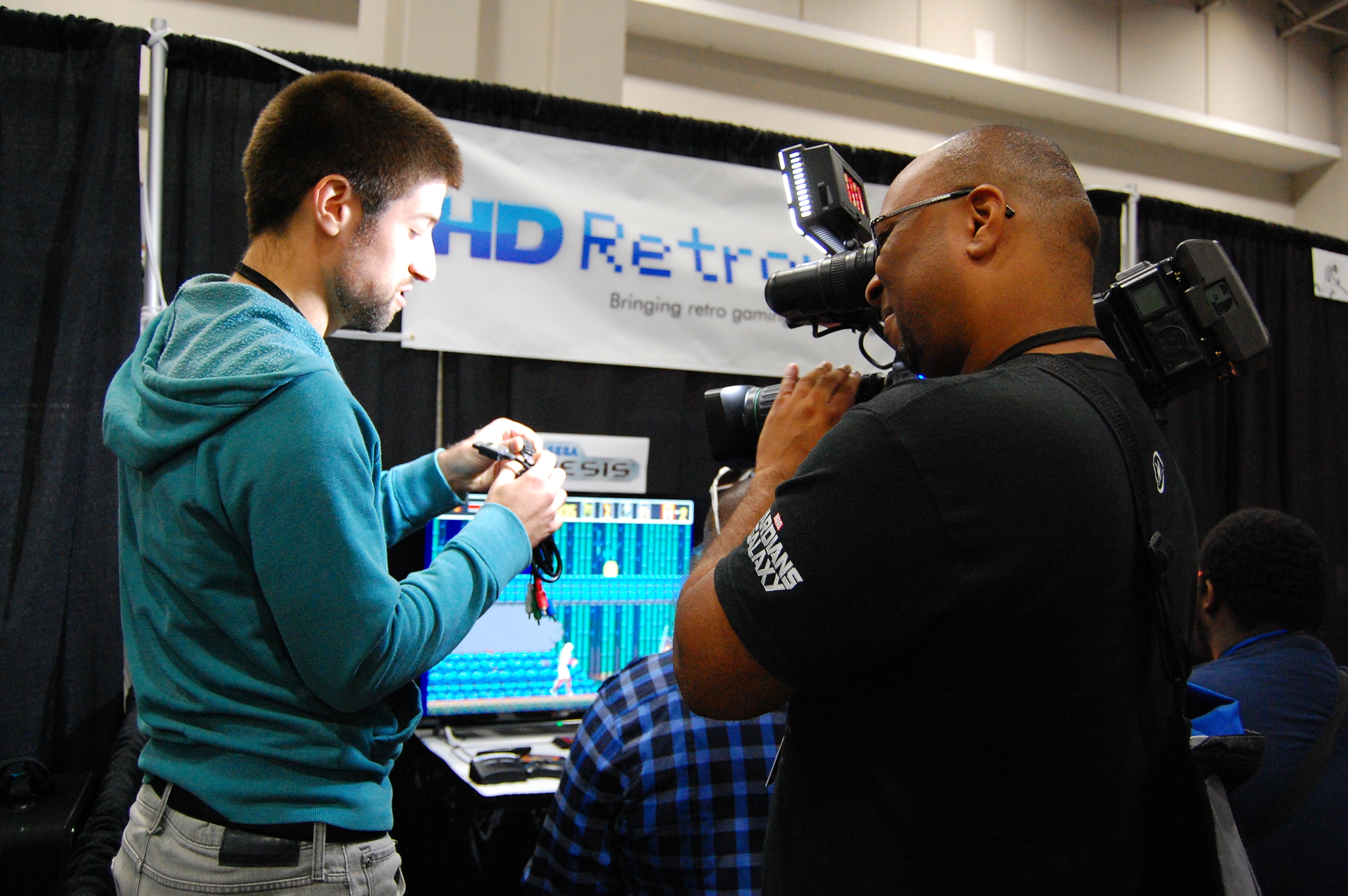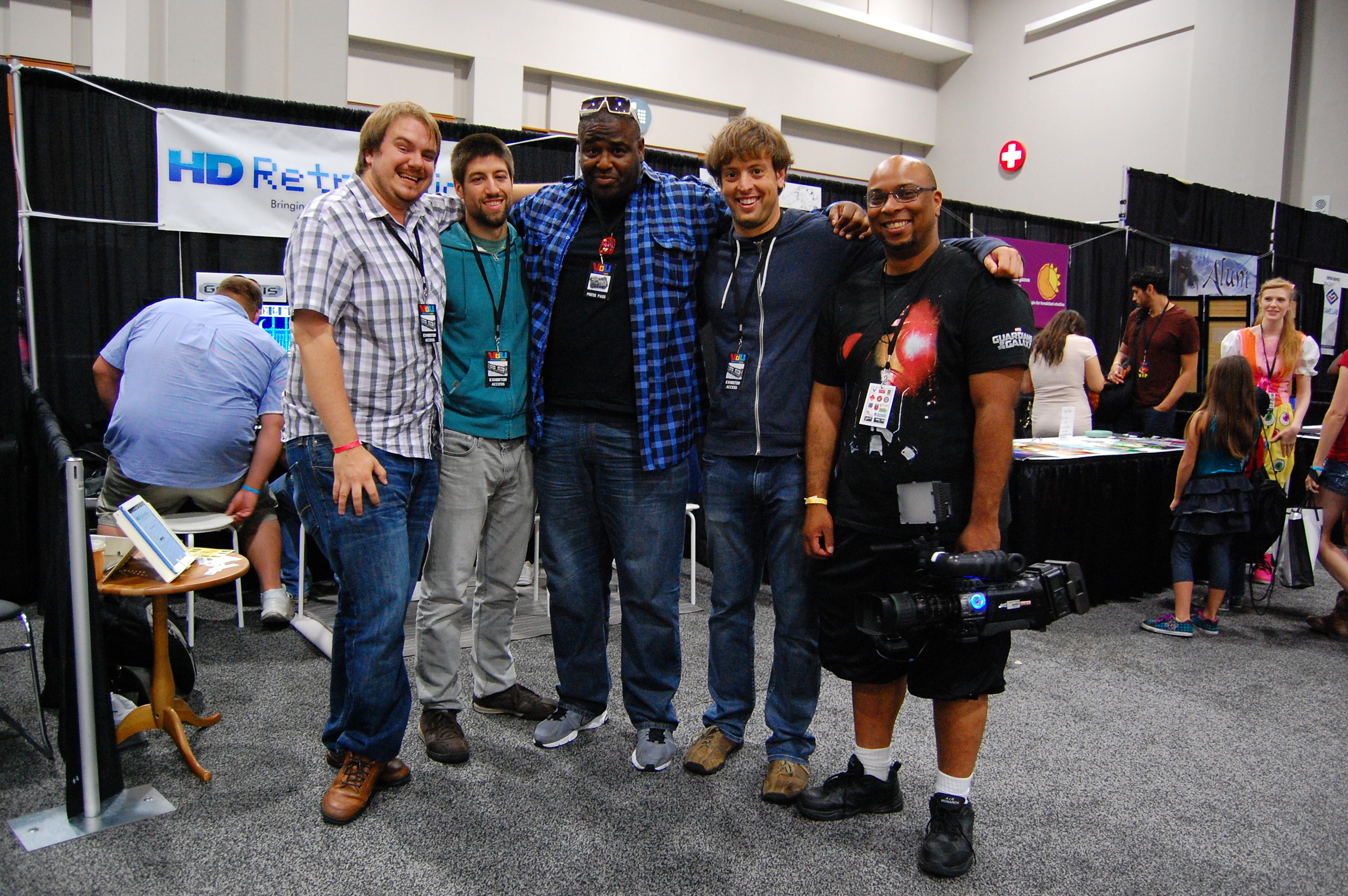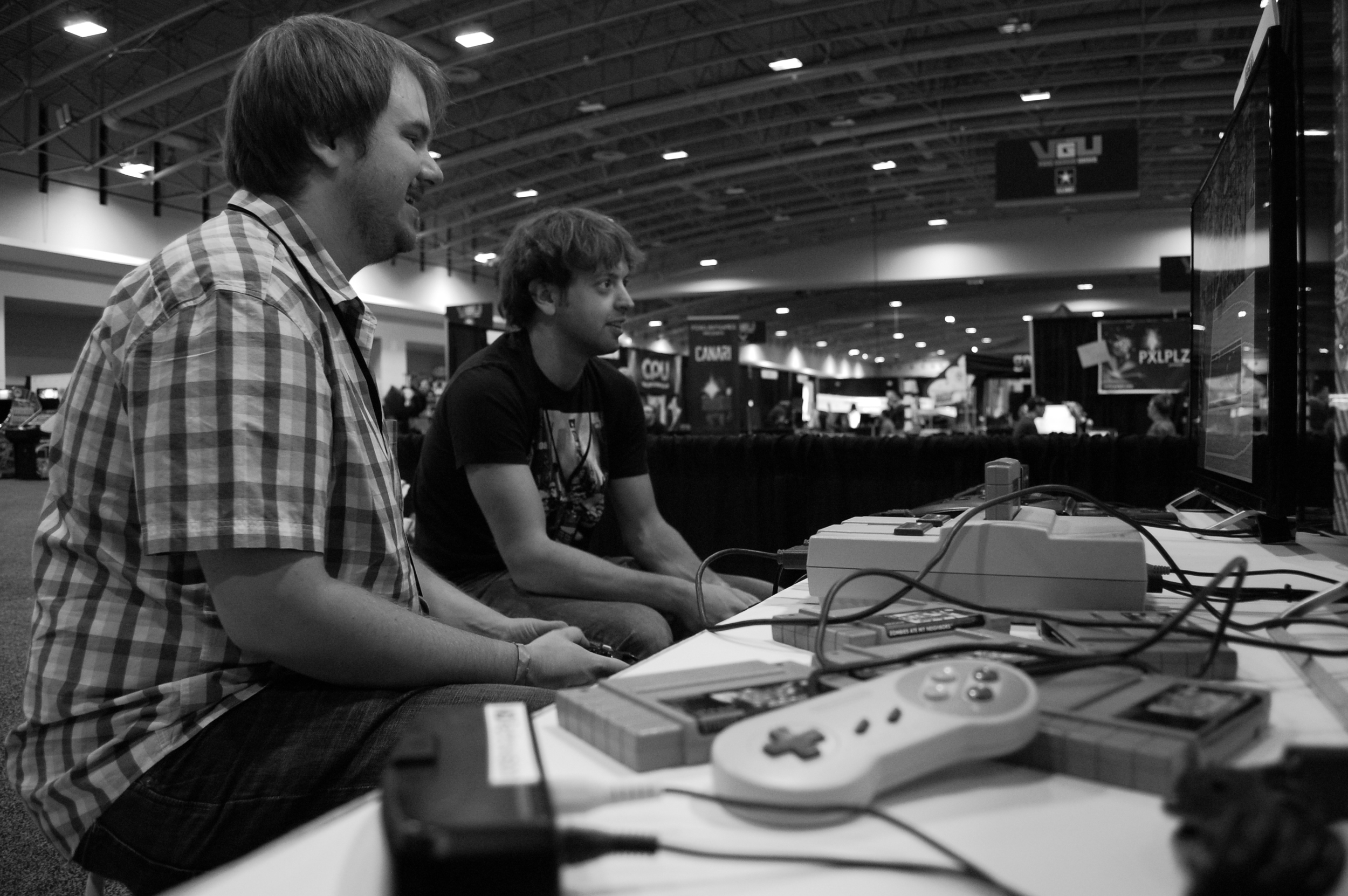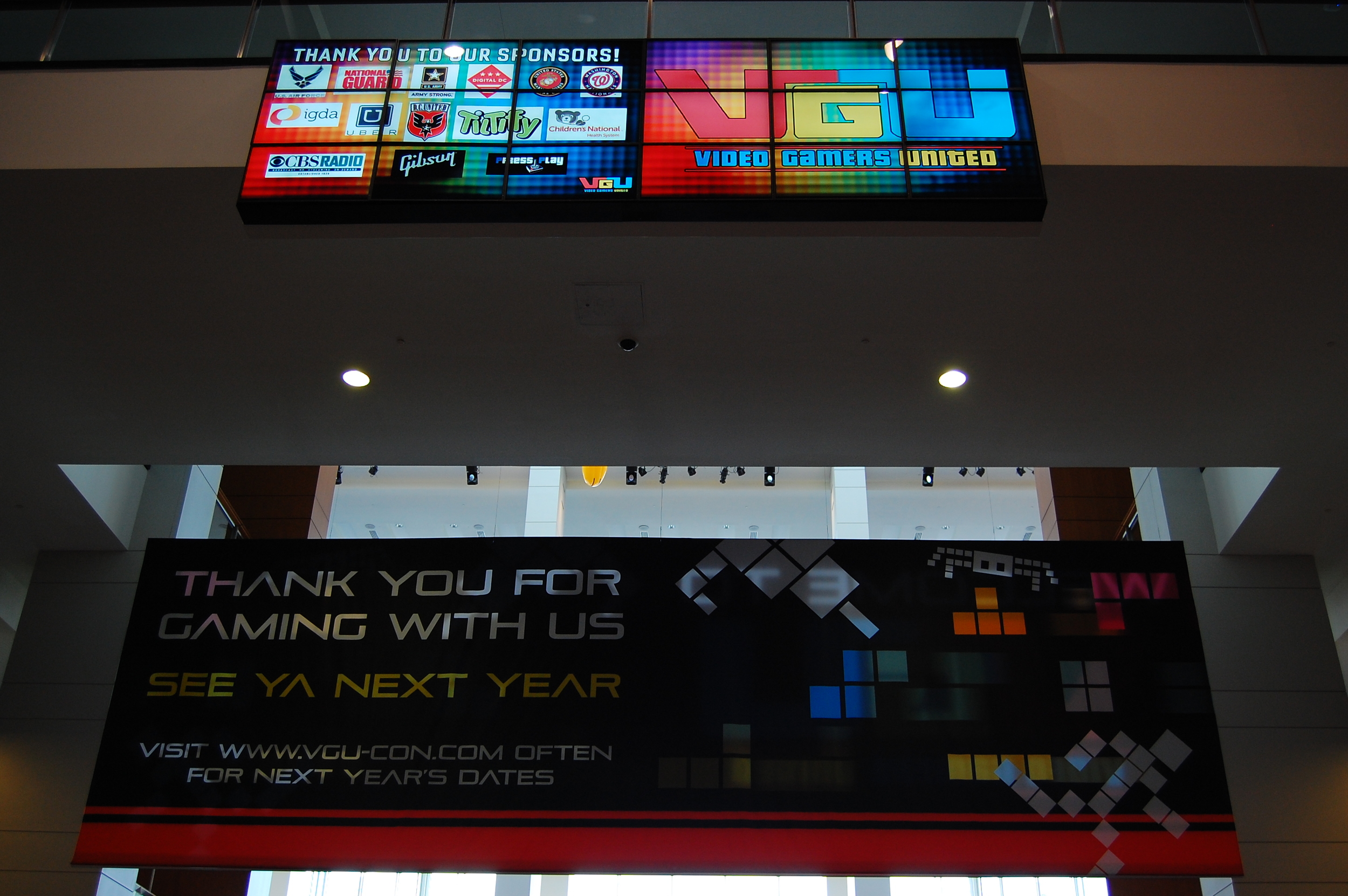 We're back from an awesome weekend at the Video Gamers United convention down in DC. For the first year this thing ran, I'd say they pulled it off pretty well. They probably charged a little too much for entry which kept more people from coming in than otherwise would, but we still had a pretty steady stream of traffic to our booth.
We had a lot of interest in our cables and were able to gather a good number of email addresses so that we can keep people informed of when they'll be for sale. If you missed getting on the list, you can head over to the home page and submit your email and you'll be added. Emails will be infrequent, so don't worry about us spamming you if you sign up.
Oh, and we're on Twitter and Facebook now, so please follow us there! The convention made me realize we really needed to get our butts onto social media.
We've posted a good number of pictures from the convention above, and there are more over here on Facebook. Thanks again to everyone that stopped by and showed interest in what we are doing! We hope to get these things out to you as soon as possible so that we can start working on other products that we know you'll love too.
Cheers,
Nick